Homiegear Loafers Slippers SD San Diego 1904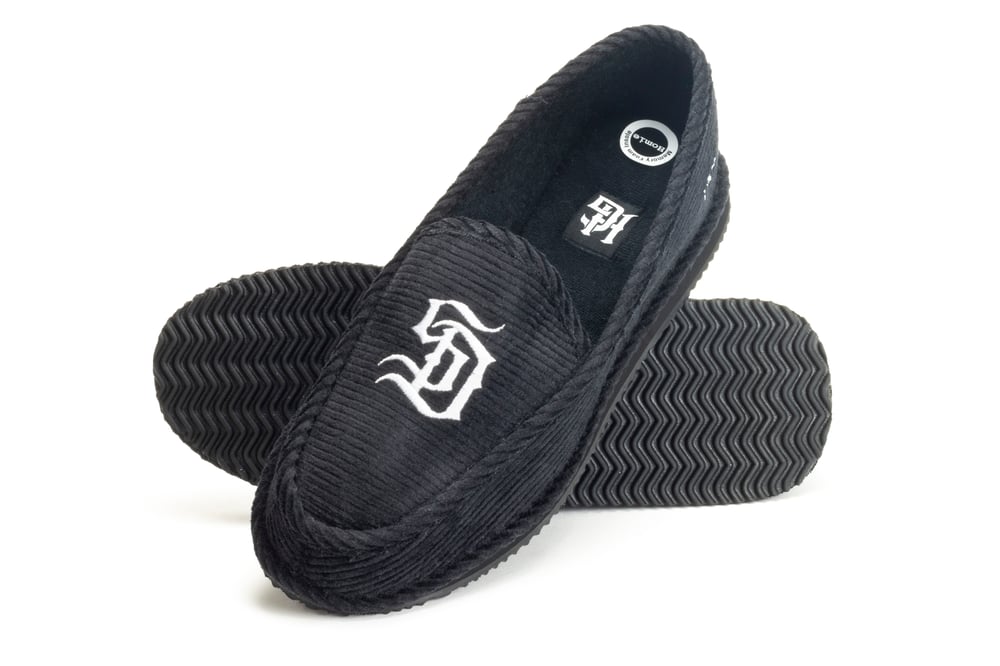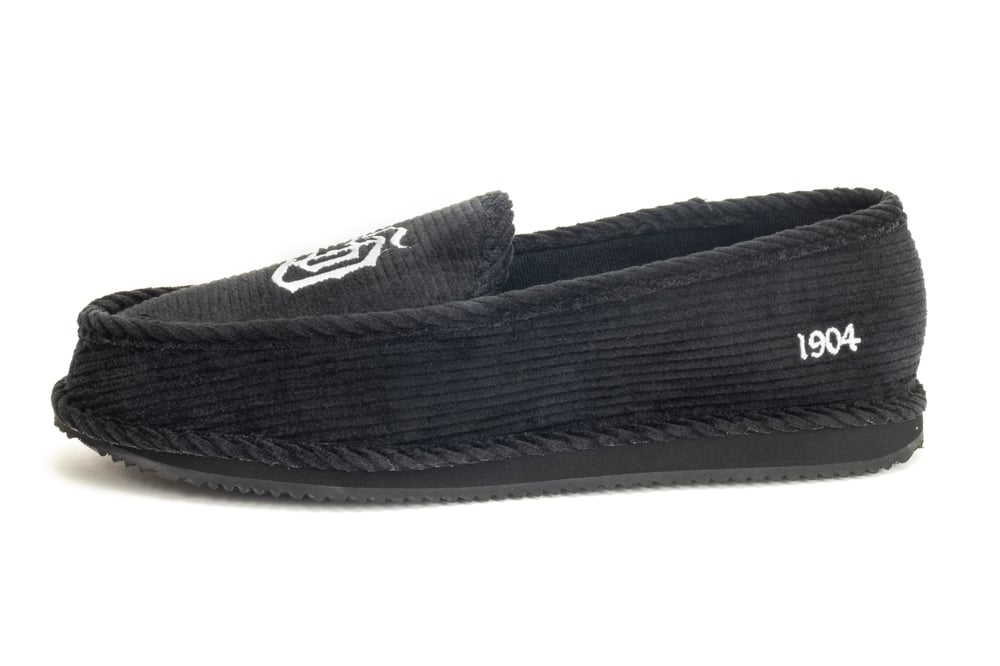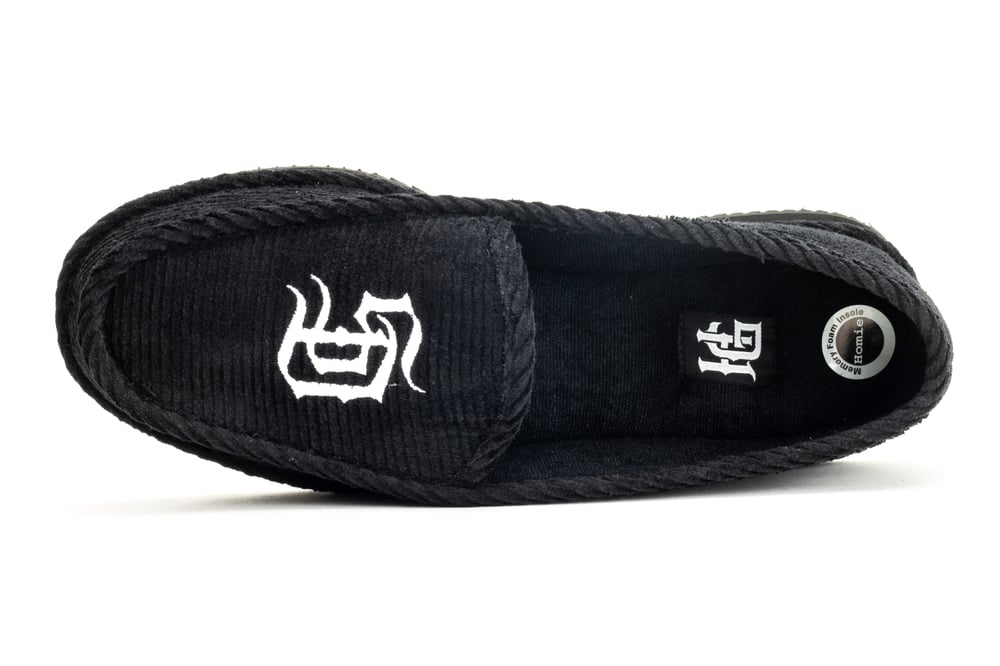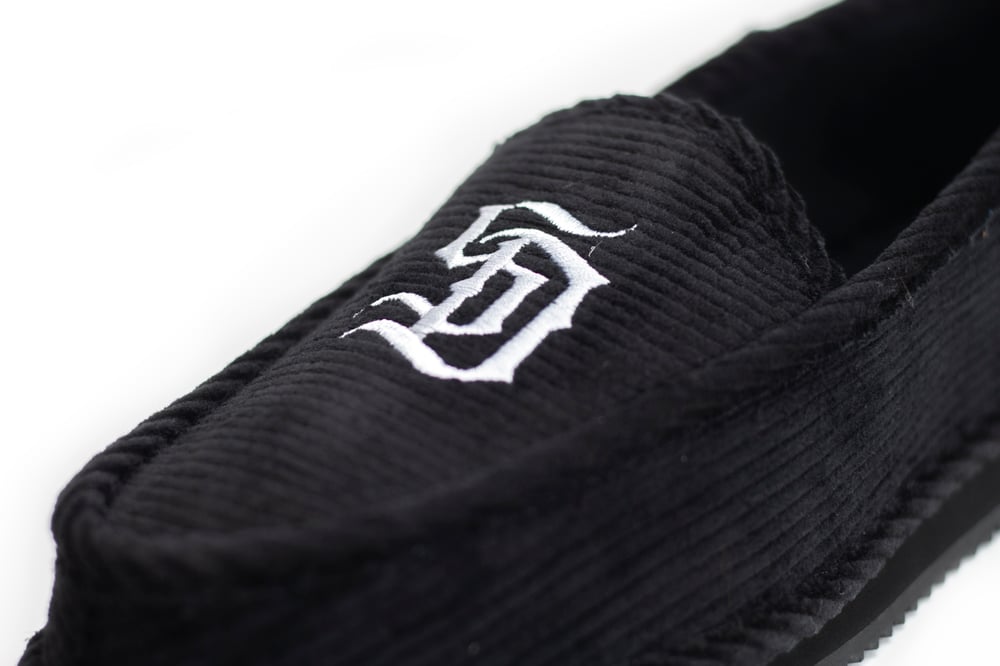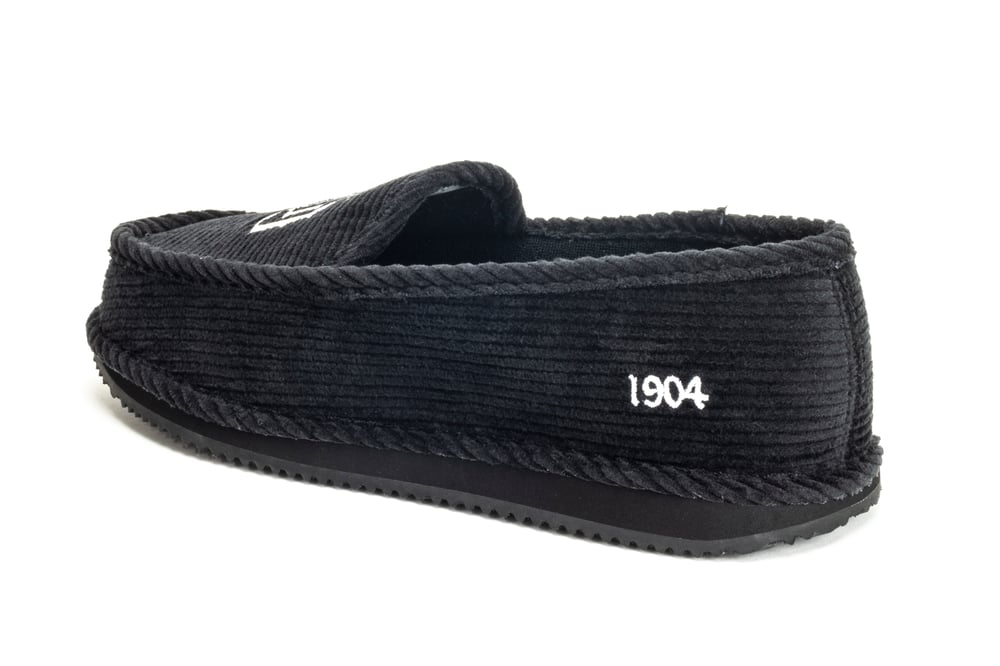 HomieGear brand slippers and loafers are quickly becoming a favorite choice among many buyers. We stand behind our product with a 360 day (1 YEAR) money-back guarantee.
These OG loafers feature a memory foam insole that greatly aids in comfort so that you can wear them all day Choose slipper size based on US Men's Medium (D,M) standard.
Homie Gear Original House Slippers - Comfortable Indoor and Outdoor Loafers with Soft Memory Foam Insole and Breathable Mesh Lining - Underfoot Support and Flexibility - Durable and Long-Lasting Pair
👣 24/7 COMFORT - We've made sure that our slippers are specially tailored to provide ultimate comfort all day. A memory foam insole will cradle your feet, making you feel like walking on clouds.
👣 SUPPORT YOU CAN COUNT ON - Regular slippers offer little-to-no support for your feet. We crafted our flexible slippers so you can look forward to kicking off your work boots and lounging in these.
👣 THE OG STYLE YOU WANT - You know OG doesn't stand for 'old granny.' Wear our good-looking loafers with pajamas, sweats, or jeans. You can wear them to the mailbox or to the neighbors or walking your dog.
👣 NO-SWEAT PURCHASE - We believe that comfort is your right and it is our duty to ensure that you receive the best slipper experience you've ever had or your money back, guaranteed.